Manage All
Cloud Resources
in One Platform
Cloudforet is an Open Source Platform for Enabling Integrated Management of Multi-Clouds.
our approach
Discover and Manage

Multi-Cloud Resources

Collect and categorize multi-cloud assets in ONE platform. Search cloud resources quickly and analyze them with detailed information in ONE dashboard.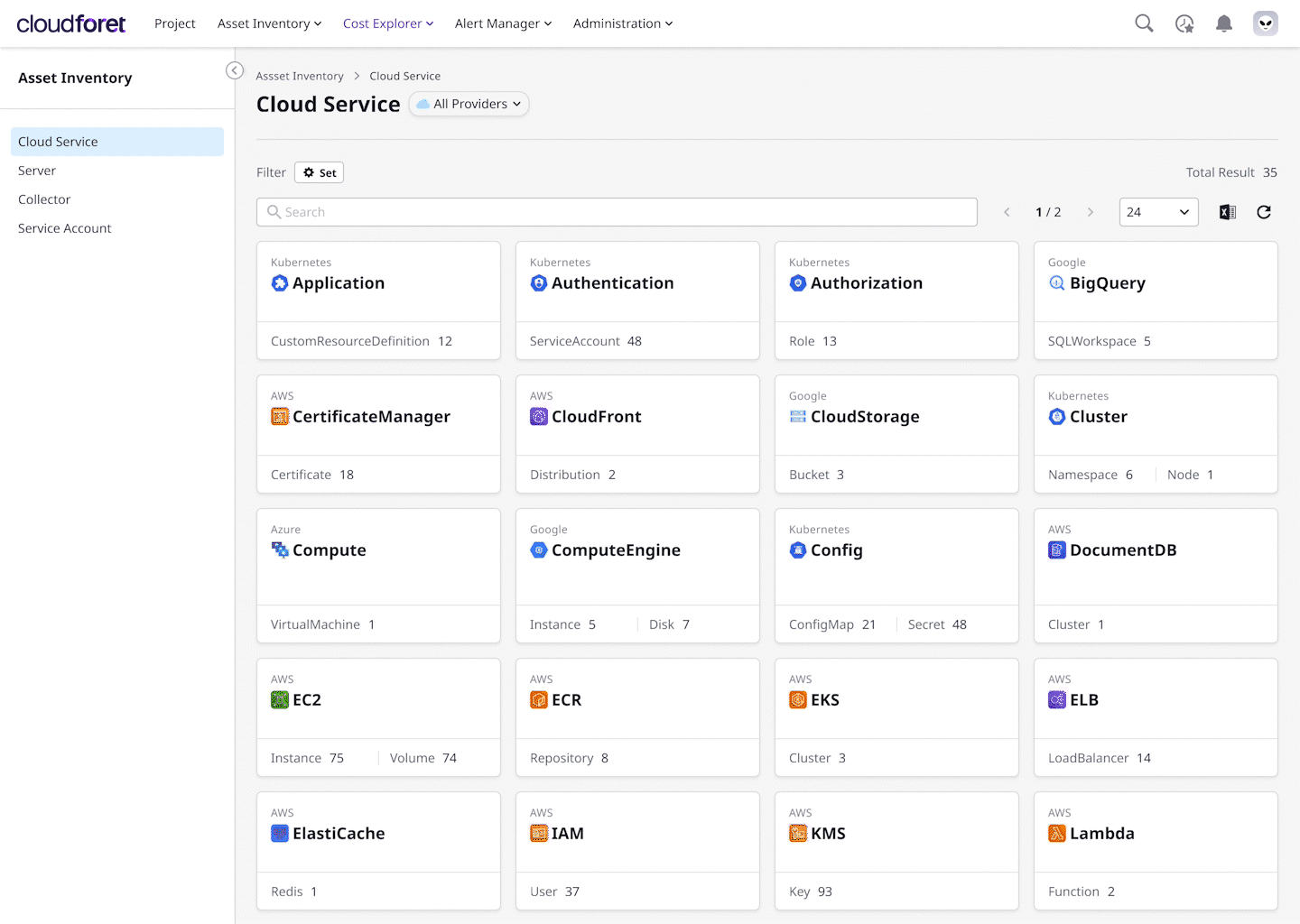 Notify Events and Manage Incidents Automatically
Respond to incidents quickly with real-time notifications. Improve user experience by strengthening your team's capability based on post-mortem features.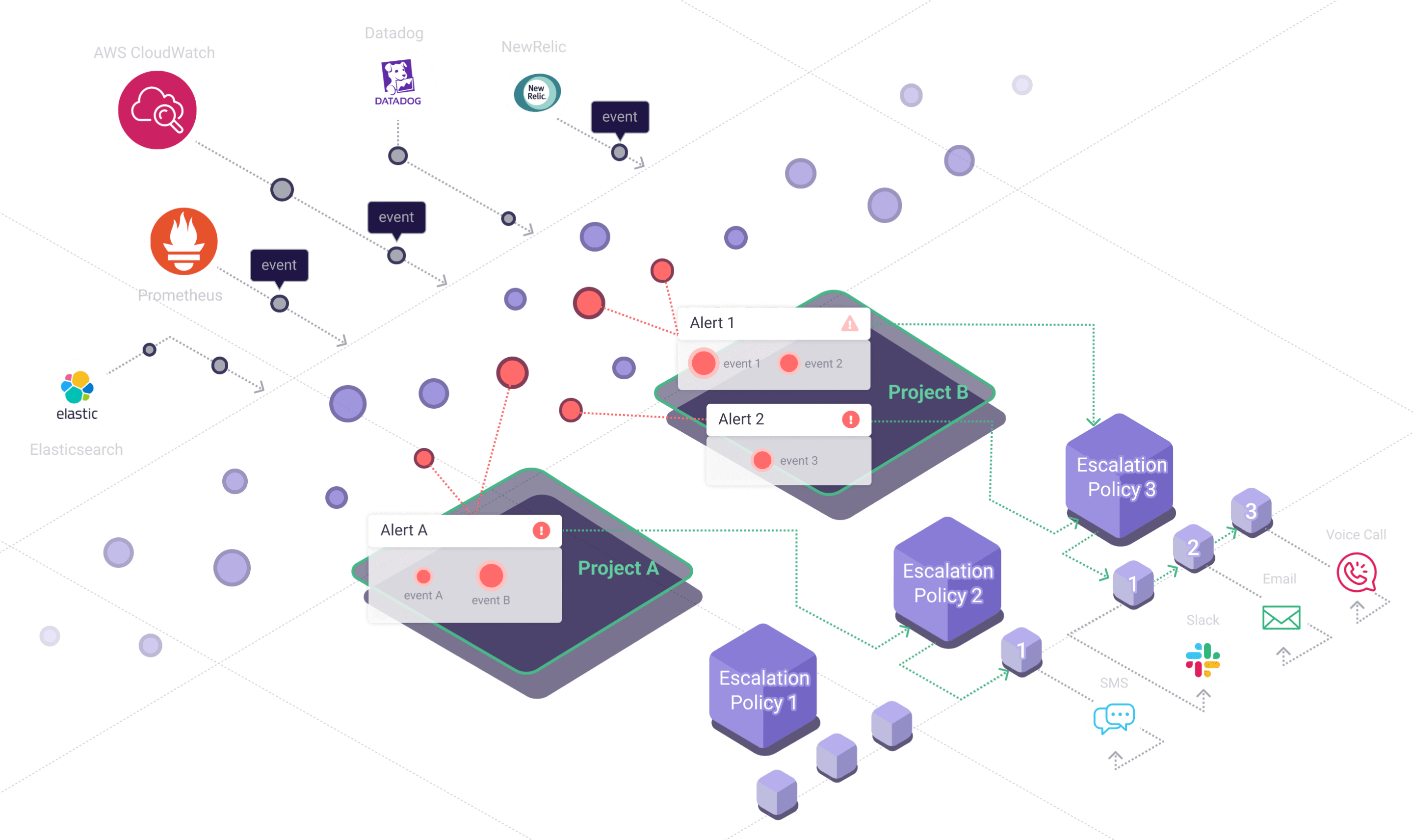 Analyze Your Costs Easily and Optimize Resources
View your billing details thoroughly and optimize resources based on cost data analyzed. Control expenses and prevent overspendings with budget management feature.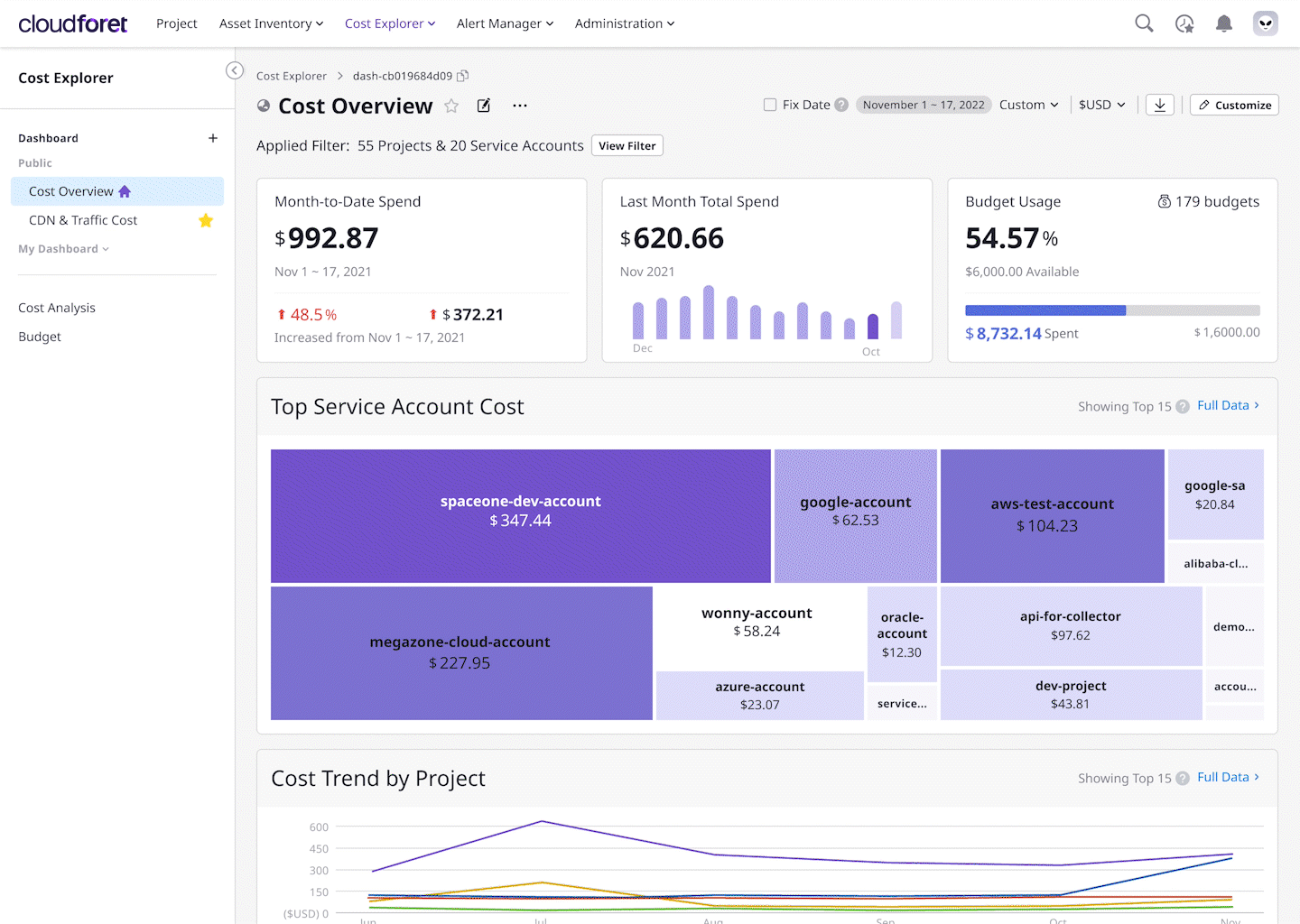 Manage Your Cloud
Resources and Accounts
by Projects
Organize projects and project groups to manage cloud resources. Control user access based on our RBAC feature to manage your cloud visibility.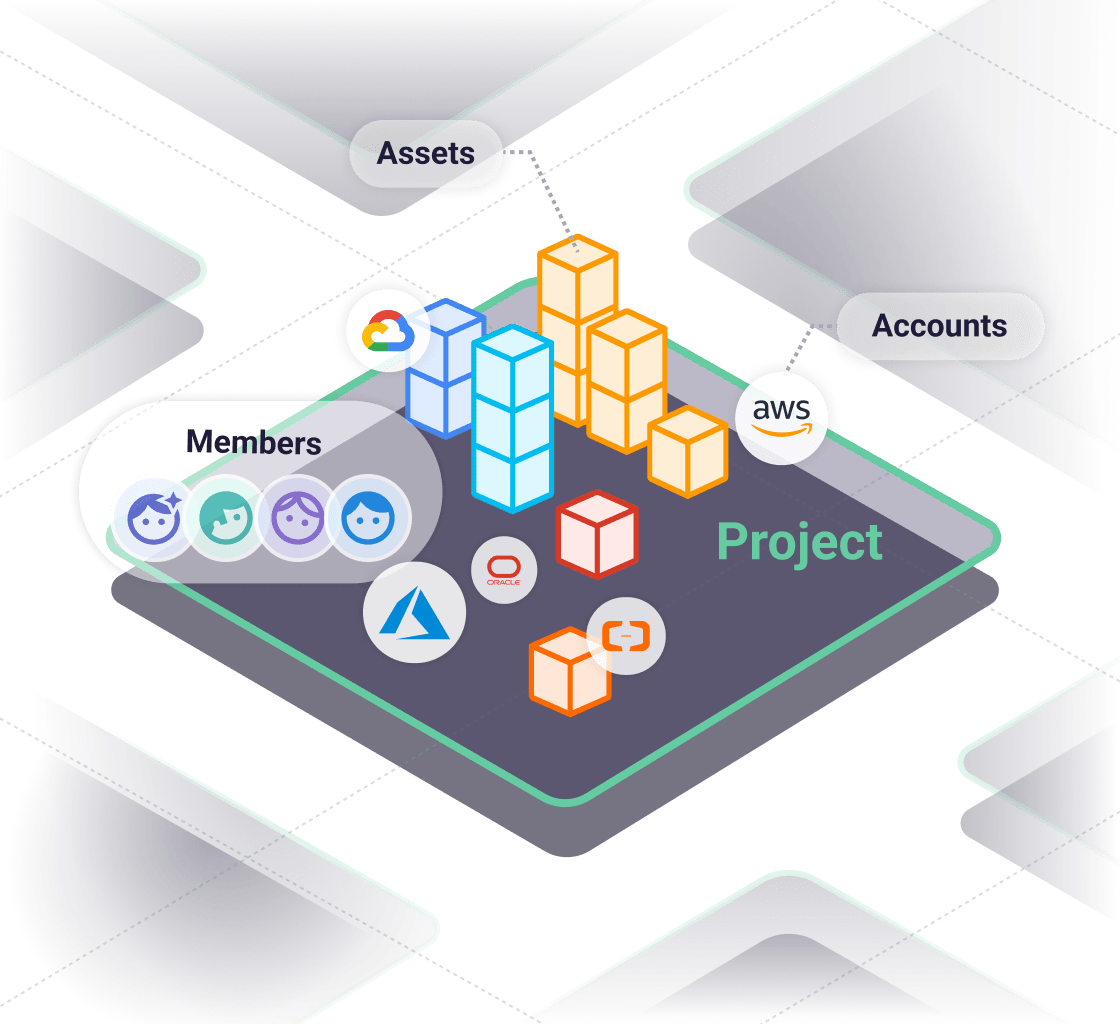 our strength
Cloud Native
Cloudforet is based on micro service architecture with Cloud Native technology; K8S, gRPC, Helm, Prometheus, and Istio.
Plugin Architecture
You can build your own plugin and share with others. Plugin Architecture allows Cloudforet to expand its features infinitely.
Open API
Integrate your services with open APIs. Cloudforet provides an unbounded environment for easy customization.
our universe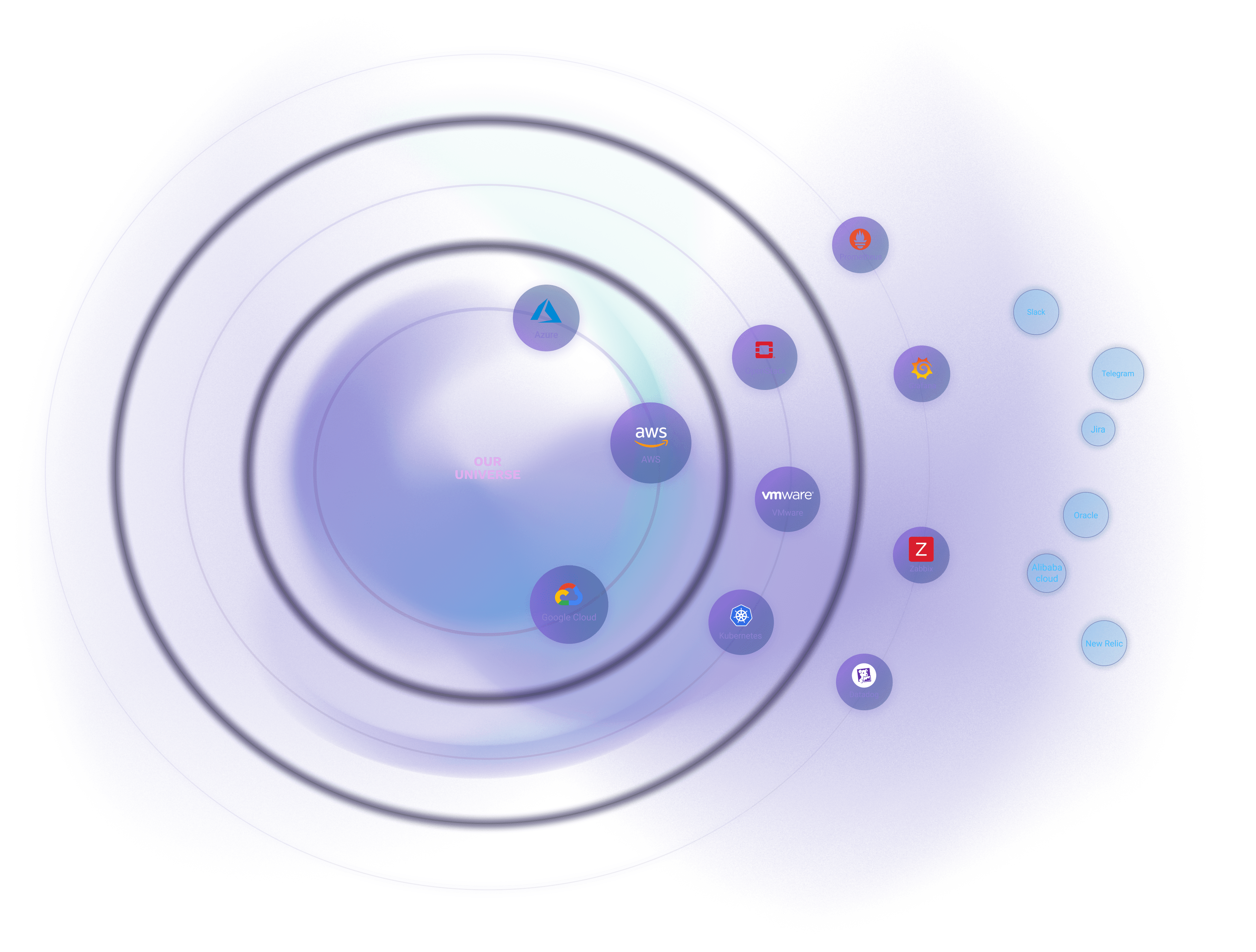 Together,
we make OUR UNIVERSE a better place that changes the way you operate IT infrastructure across on-premises and multi-clouds.
Join us